With the Grace of Almighty Allah, the college from its existence was documented and made registered by the Government of Punjab in the year 1999. The Proper affiliation with BISE Faisalabad, PBTE Lahore, PITB Lahore, and the University of Sargodha was achieved and sustained as with the conduction of higher classes. For almost two decades the college is working under the proper affiliations governed by these boards and universities.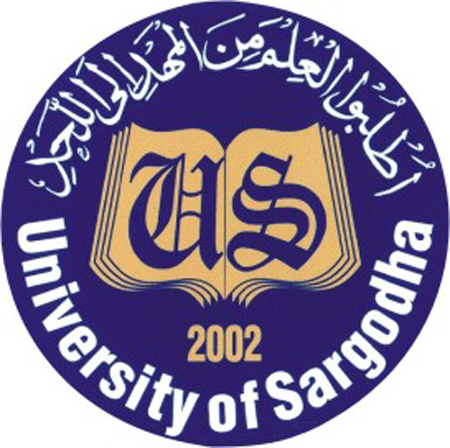 The college is affiliated with the University of Sargodha since 2009.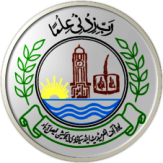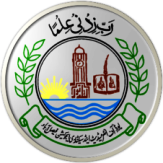 For intermediate level education, the college got Affiliation with BISE Faisalabad in 1999.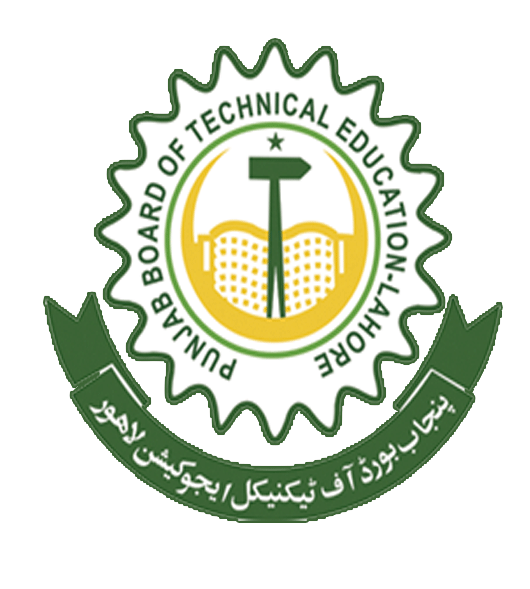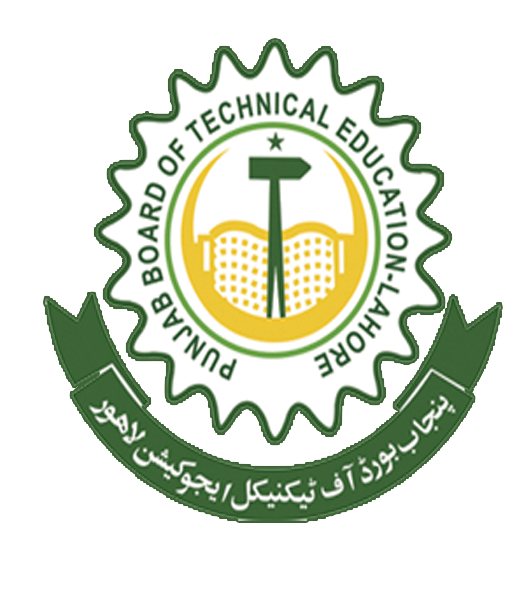 For Short, vocational, and Information Technology Courses, the college took Affiliation with PBTE Lahore.
The college has also worked with PITB Lahore, TEVTA, and SDC for empowerment and skill courses at different levels. The college has also conducted various training programs at different levels after being provided opportunities by the Government and semi Governmental organizations.
Registrations