Successful people don't become that way overnight. What most people see at a glance—happiness, wealth, a great career, purpose—is the result of hard work and hustle over time.
Use your ambition, drive and desire—along with these 11 motivational quotes—to make it happen.
Dream it. Believe it. Build it.
---
Push yourself, because no one else is going to do it for you.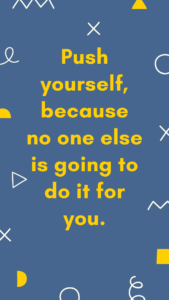 ---
Great things never come from comfort zones.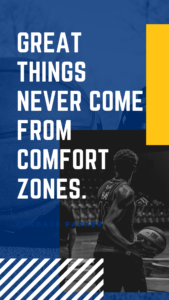 ---
Dream it. Wish it. Do it.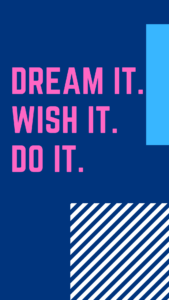 ---
Success doesn't just find you. You have to go out and get it.
---
Dream bigger. Do bigger.
---
Don't stop when you're tired. Stop when you're done.
---
Little things make big days.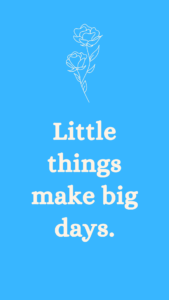 ---
Don't wait for opportunity. Create it.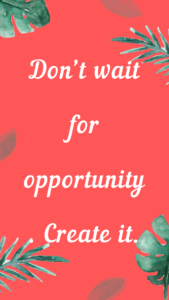 ---
The key to success is to focus on goals, not obstacles.
---
Your limitation—it's only your imagination.