COMPUTER COURSES
PGD-IT, DIT
DCA (06 months)
COM (03 months)
Foundation Plus (01 month)
Professional I.T Courses
Online Earning, Web Development, CCTV camera inst, Video Editing,
PHP, WordPress, Graphic Designing, Autocad, Hardware Engn, CCNA,  Autocad, Draftsman, much more
Language Courses
(click on any course for details)
English Spoken, General English,
Chinies Language,
NTS, PPSC, FPSC, ISSB Preparatory classes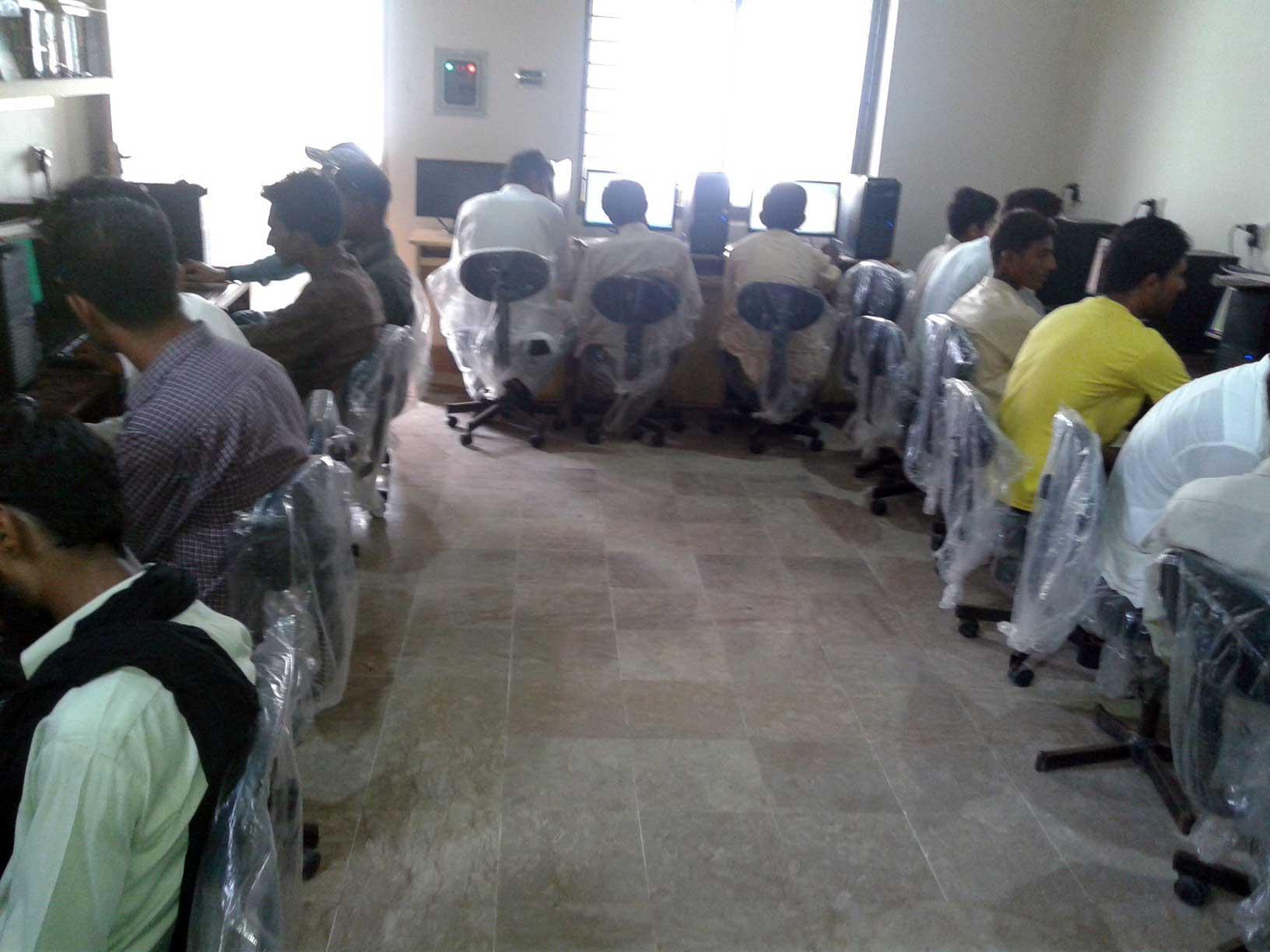 LATEST COMPUTER LAB
P-IV CORE TUO DOU , Fully Lan and wirelessly networked Air Conditioned Computer Lab with dedicated server and facility of fast Internet.
PURPOSE BUILD CAMPUS
State of the art  PURPOSE BUILT and owned campus is one of the most distincitive facility which is provided by the private or public private insitiutions. Al-HamduLilah College is pleasingly providing these facilities to students.
START YOUR COURSE TODAY
Why not to pick a good COURSE, and start availing more brighter  Oppertunities from Today, just CALL US now