Python Programming Course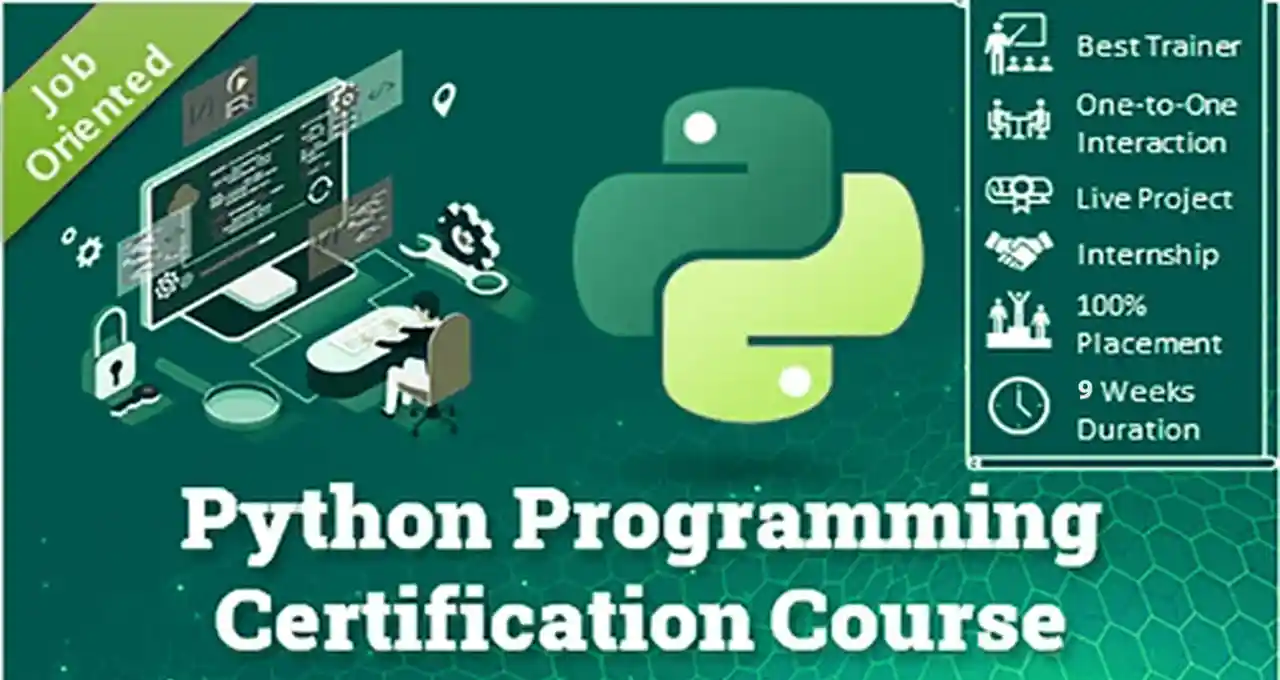 About Course
Welcome to Bright Eaglets Colleges, your gateway to the best Python programming course in Jhang! If you're searching for a comprehensive and top-rated Python course, you've come to the right place.
Our online Python programming course is meticulously designed to cater to both beginners and experienced programmers.
With a focus on hands-on practice and expert guidance, you'll gain mastery over Python programming concepts from fundamentals to advanced topics.
Why is our Python course the best?
At Bright Eaglets Colleges, we take pride in our exceptional features that set us apart from the competition. Our experienced instructors,
who are seasoned Python professionals, will walk you through every aspect of Python programming, providing real-world examples and assisting you in overcoming challenges.
By enrolling in our Python programming course, you'll benefit from a personalized learning experience.
We understand that every student has unique requirements, and our instructors are dedicated to addressing them.
You can interact directly with the instructors, seek clarifications, and receive individual feedback on your progress.
Flexibility is key, and that's why our Python course is conducted entirely online.
You can learn at your own pace, access course material, lectures, and assignments from anywhere, and fit your studies into your busy schedule.
Whether you're a working professional or a student, our course will seamlessly integrate into your life.
We believe in the power of practical experience, and that's why our Python programming course incorporates a variety of coding exercises and industry-relevant projects.
Through these hands-on activities, you'll apply your knowledge, strengthen your skills, and develop the confidence to tackle real-world Python programming challenges.
Upon successfully completing our Python programming course, you'll receive a certificate from Bright Eaglets Colleges, validating your expertise and enhancing your career prospects.
Many of our past students have successfully transitioned into Python-related careers and achieved their professional goals.
At Bright Eaglets Colleges, we offer competitive and affordable pricing for our Python programming course.
We believe in making quality education accessible to all aspiring programmers, ensuring that you receive excellent value for your investment.
Ready to embark on a transformative journey in Python programming?
Enroll in the best Python programming course in Jhang at Bright Eaglets Colleges today!
Now unlock your full potential, acquire in-demand skills, and open doors to a world of exciting opportunities in the field of Python programming.
Don't wait any longer – take the first step towards a successful future with us.
Click here to view all courses.
Join our facebook group and get daily updates.
Show More
Student Ratings & Reviews
No Review Yet