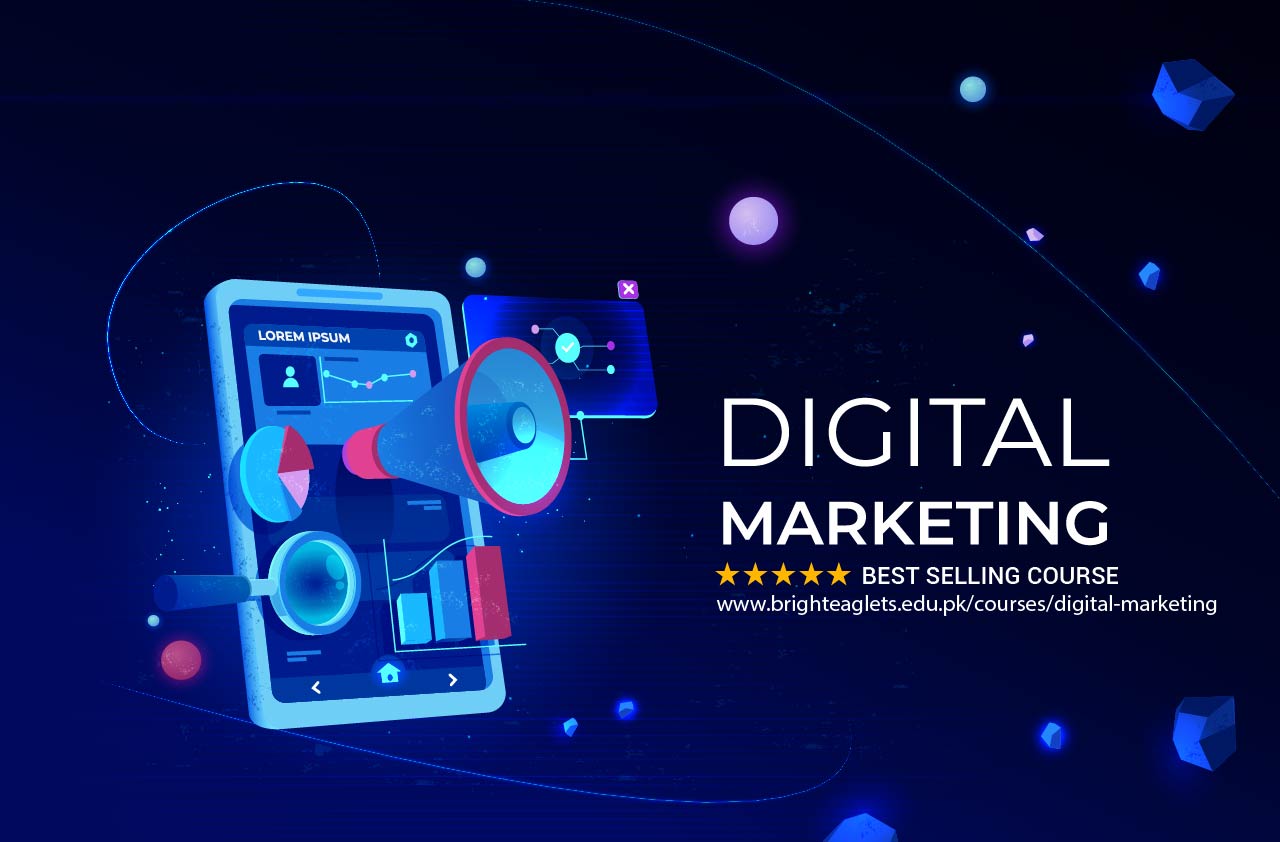 About Course
Digital Marketing and Social Media and google ads training course combining hybrid and interactive education. Training includes tools, theory, and practice. It will equip participants with a basic understanding of digital marketing channels and how effective digital marketing campaigns are using the many online platforms. In addition, it includes digital marketing and communication marketing strategies, creative and viral content creation, website design, SEO and management, design and post-marketing, digital advertising. design.
What Will You Learn?
Understand the social media foundations

Be able to fully audit the social media of any entity

Understand how to set up a simple yet powerful marketing

strategy for your e-commerce or any other business online

Understand Buyer Journey and using it Get Sales in

Your Business

Use advanced features of the most popular social networks

Understand the basics of various Social Media Platforms

In-depth knowledge of Search Engine Optimization (SEO)

Optimize the social media pages including Facebook, LinkedIn profile.

Learn the power of Instagram

Use Google Business to benefit your local business and help

your Search Engine Optimization.

In-depth hands-on Google Ads

Understand the fundamentals of content marketing

Use Web 2.0 blogs to further expand your reach with SEO and content marketing.

Understand the Power of Social Media Communities And How Powerful They Can Be For Brand Building

Create highly optimized and high-quality paid ads
About the instructor
Course Curriculum
Overview of Digital Marketing
Building Website using CMS
Search Engine Optimization (SEO)
Serch Engine Optimazation Digital Marketing

Why is SEO important for marketing?
Leads Generation for Business
Process of lead generatiuon
Online Display Advertising Best Practices
Online content advirtisment
Ecommerce Marketing
What is e-commerce marketing?

Basic e-commerce strategies
Google Ads
What is Google Advertising?
Understand the social media foundations